PAYMENT METHODS
All *Prices quoted in Australian Dollars and payment is requested with your order
DIRECT DEPOSIT/ INTERNET BANKING
This is our preferred method of payment. Place your order through our shopping cart, then make a direct deposit or via Internet Banking to transfer payment to us. Once we receive your payment, we will ship your order promptly.
As a Reference use either your Transaction Order Number or Your Name.

Pay to: Carrom Australia Pty Ltd - Bank: National Australia Bank - BSB Number: 084572 - Account Number: 457606205
CREDIT CARD PAYMENTS
For all online orders, Credit Card Payments can be made through STRIPE. An existing account with STRIPE is not required, if you wish to use your Master, Visa or Amex Credit Cards. This is a secured payment gateway and will be available during your checkout process.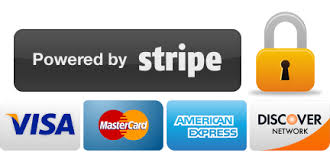 We do not offer a Cash on Delivery (COD) service.
Carrom Australia Pty Ltd., ABN 82 224 132 447, ACN 078985 145